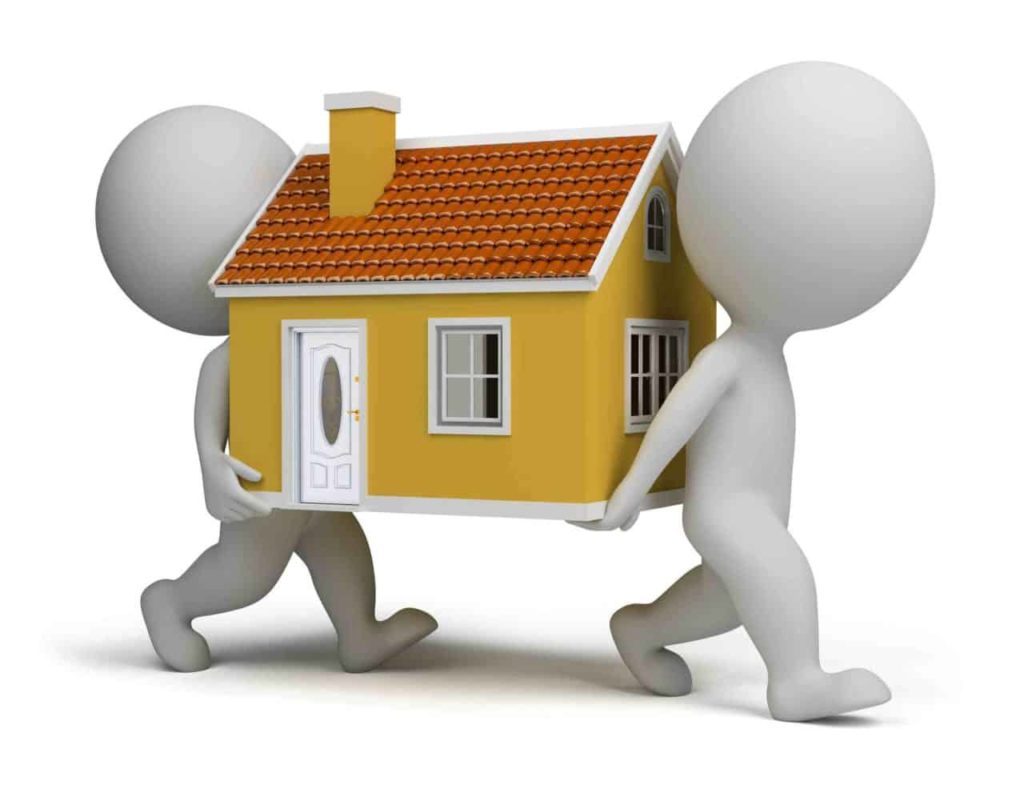 Removals and Deliveries
One of the big things about buying a property in another country is getting your possessions and personal belongings – including pets – to your new home! This can be a bigger headache than the actual purchase process. Here are details about a local removal company based in Alcala la Real who offer an excellent personal service.
Man and Big Van in Spain
Whether you are moving to or from Spain, part load or full load, pet or even you, Colin can help to make the experience both smooth and trouble free. He also offers a local delivery service so if you need anything picking up and bringing to your house from other areas of Spain, he can help.
So if you need to get all your furniture to your new home in Spain, look no further. He also understands that your pets are precious – he offers safe, secure, caring and comfortable pet transportation across Europe tailored for your pets individual needs. He will collect your pet from it's home and deliver to it's new home quickly and efficiently with no hanging around. Each pet is cared for individually as requested by it's owner. He will also advise on the steps you need to take to ensure that your pet can travel legally and without hassle or complications.
One other service he offers is transporting any furniture and electrical goods purchased via stores in the UK such as Argos etc where you can order what you want and he will bring the items over for you as many stores do not deliver outside the UK.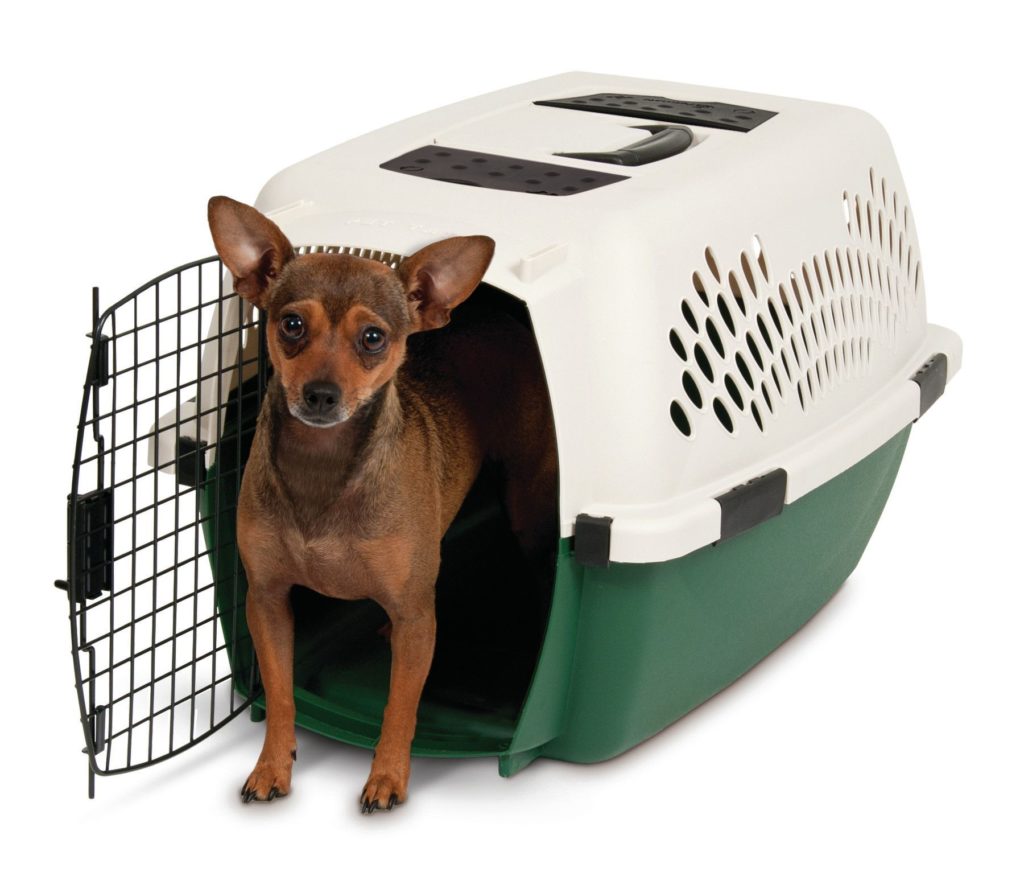 So to furnish your new home in Spain, look no further
For any quote, please email or call Colin direct – mention Undiscovered Spain to get a discount!
Skype Number:
01513242369
Email:
alcalamav@gmail.com
Spanish Landline:
+34 953 595 041
Spanish Mobile:
+34 608 085 700
THIS MONTH'S FEATURED PROPERTIES